I've received lots of

love!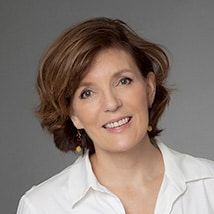 Kaye's not only one of the best graphic artist I've worked with, she's a gifted artist with a unique ability to really understand customer needs. A delight to work with, incredibly responsive and knows web designs from the visual look and feel to functionality.
Professional, creative, and highly attentive all in one! Kaye meets and exceeds expectations – all the time!
Jane Horan
The Horan Group & Horan Global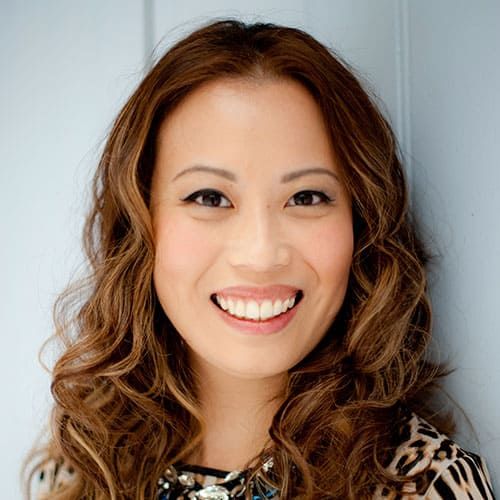 I have worked with many designers over years and I have to say that Kaye is not only gifted at what she does but also efficient.
In business, time is money and unlike other designers who have no opinion over your website, Kaye, over-delivers by researching on your industry so that she can create a website and logo based on your own unique identity.
Branding your website
I can't imagine having to go through the entire nitty gritty process myself without her help. I absolutely believe that you need a website that reflects who you are accurately because you want to have a good first impression.
Kaye has been patient with me throughout the whole process just because I'm a perfectionist. I'm extremely happy with the results and I can't recommend Kaye enough and I'm so grateful that she's part of my team.
PLEASE hire her if you're looking for a brand new identity and desire to stand out from the crowd!
Elyse-Anne, www.elyseanne.com
Kaye, Thank you from the bottom of my heart. I love my new site and now the Butterfly can fly and continue her journey.
Thank you for being part of my own personal journey. Your work is outstanding, professional and just like the Butterfly – Transformational.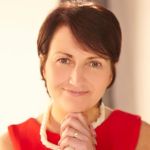 It was such a pleasure working with Kaye. She was very timely, creative and professional. She was really able to capture the essence of what I wanted in a brand and gave me the most beautiful website and marketing materials. I am beyond thrilled with her work.
She went above and beyond my expectations and was always responsive and took the time to address any questions I had in a very timely manner. She finished my project very quickly and far exceeded my expectations.
I would recommend Pixel and Code to anyone who wants a beautifully designed website and brand identity.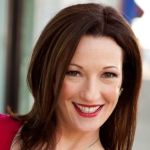 If you're looking for bargain basement prices, look elsewhere. But if you're looking for responsive, customer-centric service, and beautiful web design that works, Pixel and Code will not disappoint.
Kaye is always quick to suggest solutions and alternatives, going the extra mile to help us achieve our goals. As a service provider, she is trustworthy and patient, spending time with us to understand our needs and wants. We recommend her services thoroughly.
Lilin & Tish
Directors, Magasin Miyabi Pte. Ltd.
Kaye was more than just a webpage developer for Mercury, she was also Mercury's brand consultant and developed a really memorable logo for Mercury that embodies the brand. In the process, she also became a friend and advisor I go to for bouncing ideas off with!
I've had many positive feedbacks about the website and my business cards, well done Kaye and thanks for being an integral part of Mercury's launch!
Tam Pei Pei
Managing Director, Mercury Professional Services
Kaye is an intuitive and experienced web designer with a strong creative vision. She has helped us build a website that is navigation friendly and meets all our business needs. She has enabled us develop a dynamic and functional web presence.
Beyond that, Kaye is also a consummate collaborator. She has gone above and beyond in her service and is responsive and prompt in integrating feedback.
I strongly recommend her to anyone looking to build a website or seeking web design solutions.
Tabitha T.
Business Development Director, Presco Scaffolding Pte. Ltd. (now known as KYC Scaffolding Pte. Ltd.)
Kaye has been such a wonderful blessing and more for my team! As a small volunteer organisation, it is not easy finding willing help, but Kaye understands and supports us completely, helping us pro bono, and going above and beyond to exceed our expectations to ensure that everything looks amazing.
I truly was not expecting such efficient, passionate and dedicated service, but Kaye surprises me every time and always makes me feel so blessed and grateful to have the opportunity to work with her.
Thank you, Kaye, from the bottom of my heart, for being the gifted, lovely person you are and for being so willing to help us and making our website a dream come true.
Amanda Felise
Barré Group